Hotel and Environment
During your stay at Paraíso Quetzal Lodge, you will be immersed in exuberant vegetation and pristine habitat where you will get to know the most intimate secrets of the region.
An extension of 80 hectares contains a wealth of fascinating and unique flora and fauna. More than 140 species, many of them are unique in Costa Rica, makes this place a birdwatcher's dream.
Paraíso Quetzal Lodge has managed to respect and safeguard its natural environment, the Cloud Forest. Its varied fauna, especially the quetzal, make this place unique in the world.
This effort to preserve nature has been recognized on many occasions with, among others, the following awards:
National Geographic Certificate.
Blue Flag for Ecology
Best businessman - Consumibles.
Hidrographic Basin Recognition.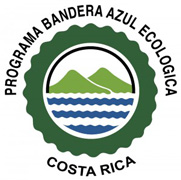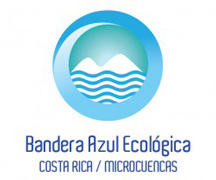 During your stay you will enjoy our traditional breakfast after the Quetzal Tour early in the morning. In the afternoon, the magical sunset over the calm and quiet valley makes your cabin the best place to rest and drink a cup of coffee.